Managed Properties,
You Can Trust
If you are are looking for a company who can support you for all the phases.
From Launching a new property to manage your daily operation, Marketing, Website, Channel Management, Wi-Fi…
We can assist you

Property Management
You need a management to supervise your property, we are used to do it.

Channel Manager
Update the calendar in Booking.com, Expedia, AirBnB your website.
Choose our automatic system

Website
Create a website to drive direct booking to save you the commission from Online Agent.
Commission Free

Manage your IT System
A reliable Wi-Fi now become a must have, don't miss this.
Taking care of your TV system is also an important point to be the best

Automate your work
Simplify your daily tasks, by automate email to your guests, have a clear view of your guests coming today.
Decide to be efficient

Simplify your payments
Getting pay is the most critical part of every business.
Checking the  validity of the credit cards, or get some deposit on every booking will improve the quality of your guests.
Approach
Professional Services & Consulting
We are working every day to taking care of properties, so we know exactly yours needs.
Purposing the best Services and improve the occupancy of your property is our challenge.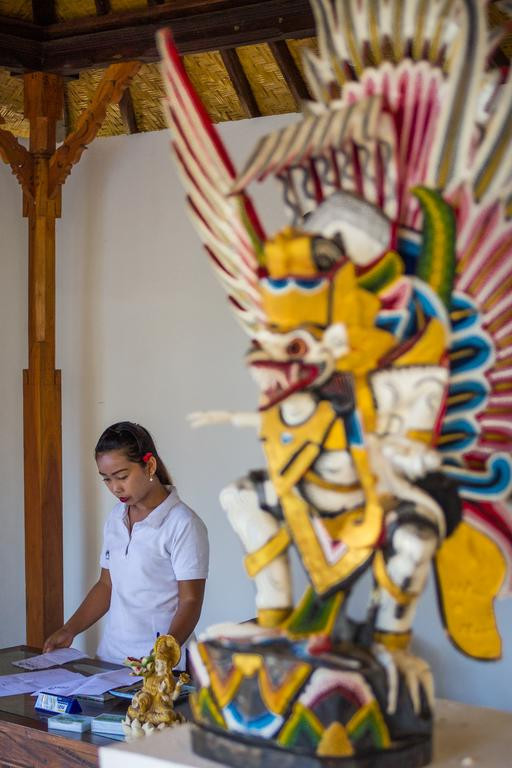 Our Mission
Provided a trusted system, and giving the best support to allow you to get the best of your property.
Sharing the best advises, optimize your revenue, giving the best experience to your guests.


Office
Jalan I Ketut Natih
Amed, Bali 80852